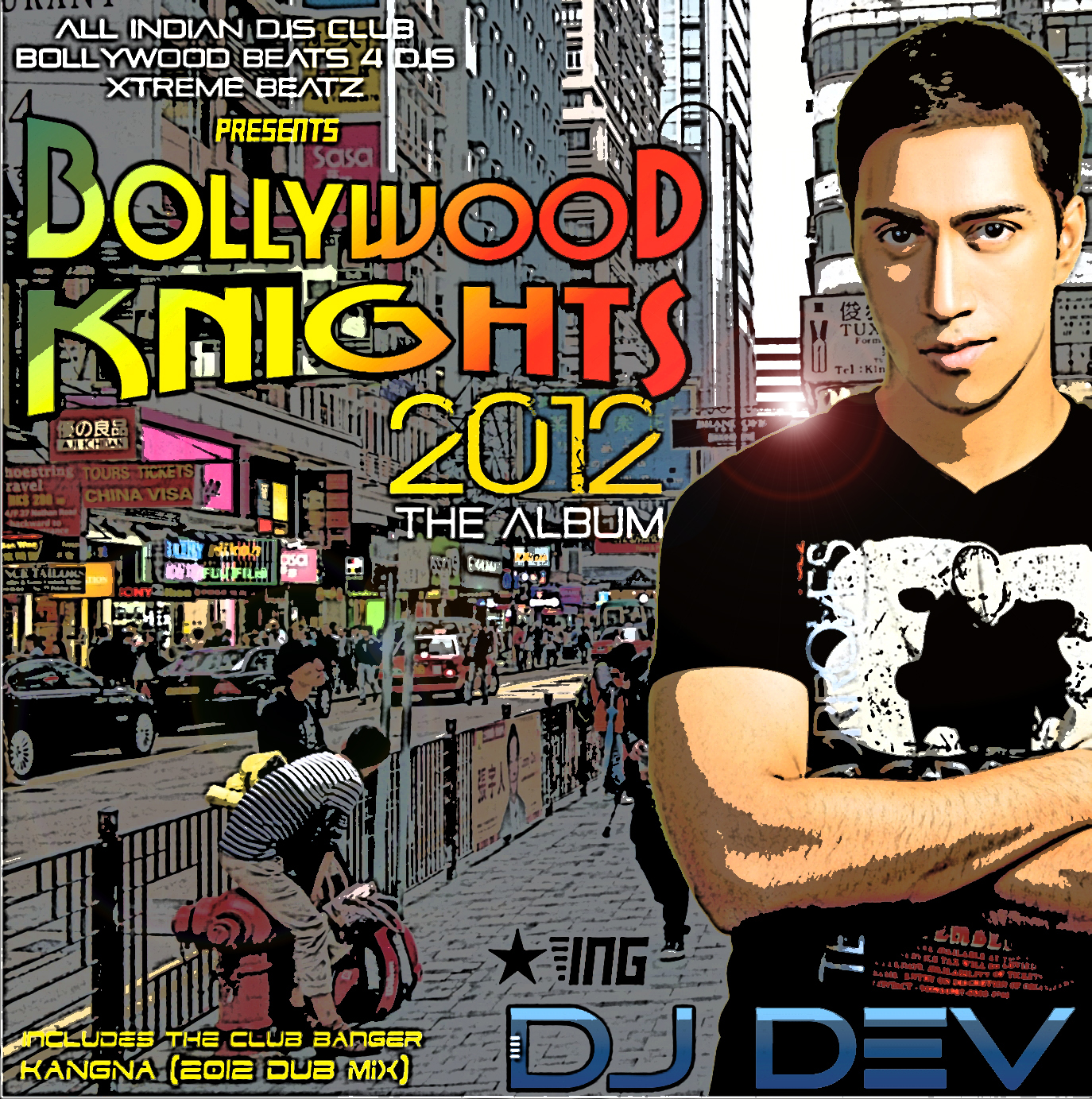 DJ Remix Album Info
DJs Names: DJ DEV
Album Name: DJ DEV - Bollywood Knights (2012) - The Album
MP3 Bitrate:192Kbps (VBR)
Copyrights: (Not For Sale only Promotional)
The title of this Album has been very special to Me, its previous series of BOLLYWOOD KNIGHTS 1, 2, 3, 4, 5 have been super success with endless airplays & radios banging it globally .
In my latest installment of 'BK 2012' there are tracks which have been made for some serious serious club sessions. i'm sure my new Mix of 'Kangna 2012' is gona take urban-desi-house to a complete Next Level .
I have pushed a lot of sounds towards Electro/Tribal/Funky & any name if you want to give .
With all love & respect to other talented DJs i would take a BiG chunk to thank my Worldwide Fans who have brought me where i am. Love You all so much <3 !!
Spl Thanks to my Online Promoters: 'All Indian DJs Club' | 'Bollywood Beats 4 DJs' | 'Xtreme Beatz' | 'DJs Club Mumbai'